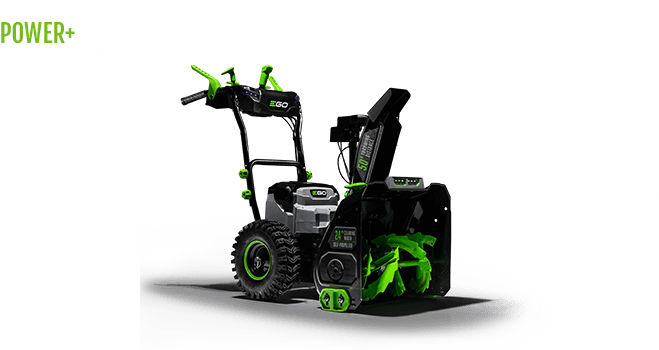 New!
Two-Stage Peak Power™
Meet the only cordless 2-stage snow blower with the power and performance of gas. Clear up to 8 in. of dense snow from an 18-car driveway on a single charge.
The #1 Rated Battery Powered Platform
Based on power, performance, durability, and value, the EGO POWER+ platform is rated #1 in the industry.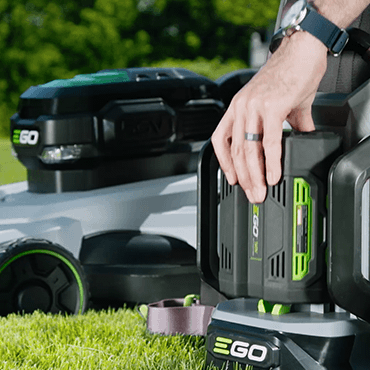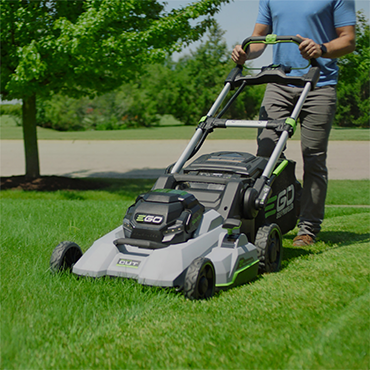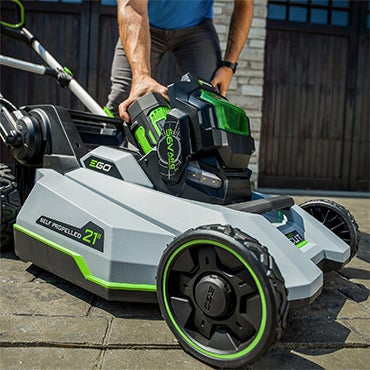 Our customers love to show off their EGO
Every Tool Delivers Power Beyond Belief™
In every season, for any outdoor challenge, count on EGO tools to deliver the power, performance, and innovation you need.
POWER+ 650 CFM Blower The industry's most powerful blower is here! Introducing the 650 CFM EGO POWER+ Blower. With air speeds that compare to a category 5 hurricane of 180 MPH, this blower can move wet leaves, rocks, mud, snow and more.
Power+ Snow Blower with Peak Power™
Featuring Peak Power™ technology, it combines the power of any two ARC Lithium™ batteries for the power to clear heavy, wet snow. Built with a high-efficiency brushless motor and a 21-inch wide intake, this snow blower can handle what the city snow plow leaves behind.
POWER+ 24 in. Self-Propelled 2-Stage Snow Blower with Peak Power™ The new EGO POWER+ 2-Stage Snow Blower is the only cordless 2-stage snow blower that delivers the power and performance of gas without the noise, fuss and fumes. Peak Power™ technology combines the power of any two EGO 56V ARC Lithium™ batteries to tackle the toughest snow conditions.
EGO Owner Resources
Once you purchase an EGO, we've got your back every step of the way. From registering your equipment and warranty information to customer support and how-to videos. Find everything you need to get the most out of your EGO tools.
Designed For Professionals
Our new EGO POWER+ Commercial Series delivers the power of gas and the run times professionals demand. Engineered to be lighter and have less vibration, these tools let you work comfortably for longer.
Learn More