Deep Snow...No Problem!
My very first use I had about 14" of snow. Not only did I plow my own long driveway and sidewalk, but I plowed my neighbors and two more houses of sidewalks before I quit. The battery still had power...A+ all the way!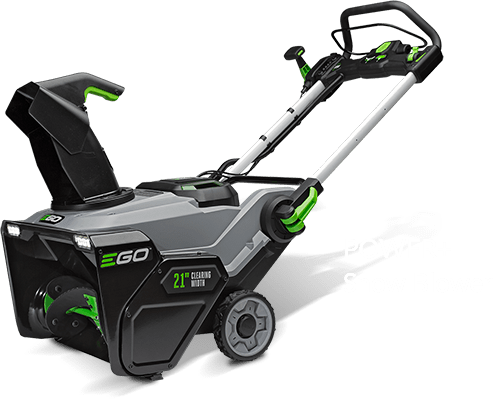 Amazing!!!
I was apprehensive when my wife asked me to cut an 8" diameter limb...It was absolutely amazing how well it worked.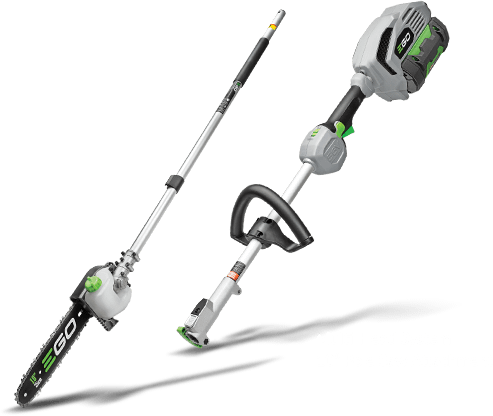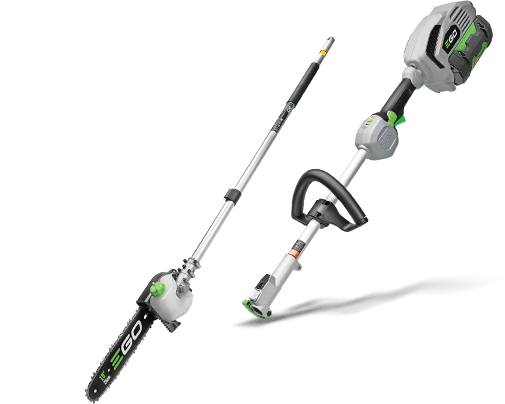 Great mower!
The mower has lots of power. Push button start is faultless...Much quieter than a gas mower…height is easily adjustable...I highly recommend this mower and would never want to go back to gas powered.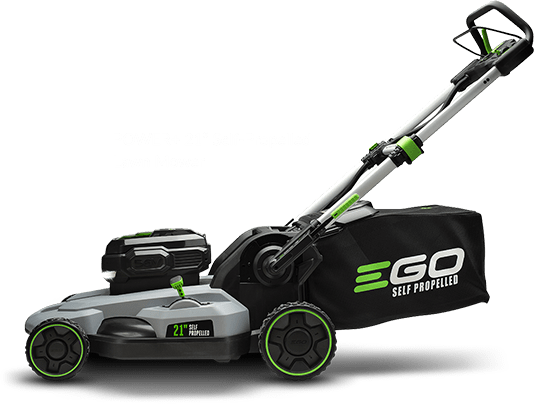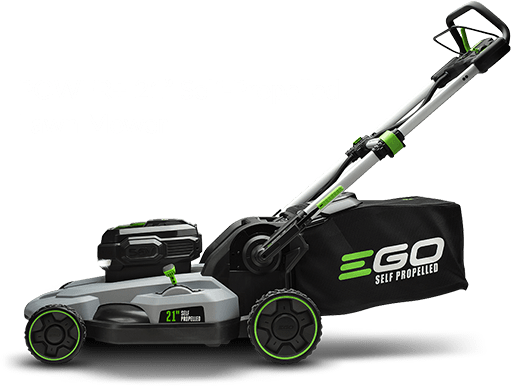 The closest power to a gas trimmer I've seen!
I just bought the latest EGO string trimmer with powerload and the carbon fiber shaft. Let me tell you, just BUY IT! This thing is a beast and I would swear it was gas powered...This really feels like a quality product that is well engineered.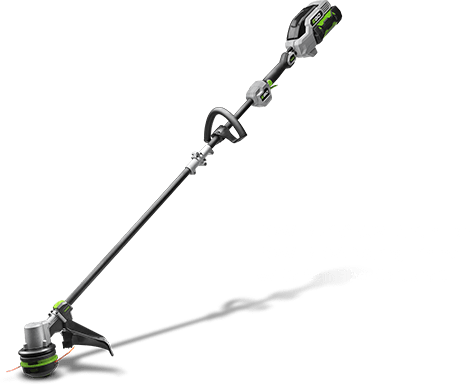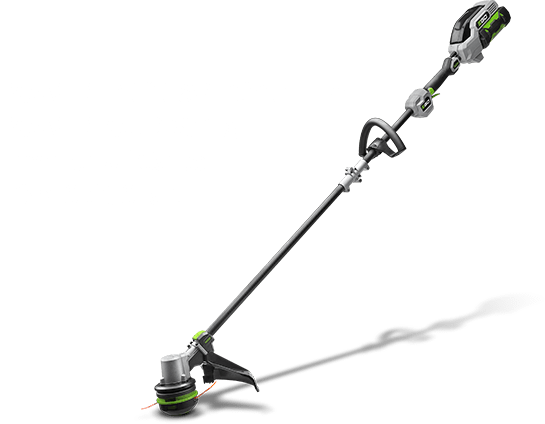 Amazing!
Words can't express how great this thing is. Awesome power, comfortable and easy to charge.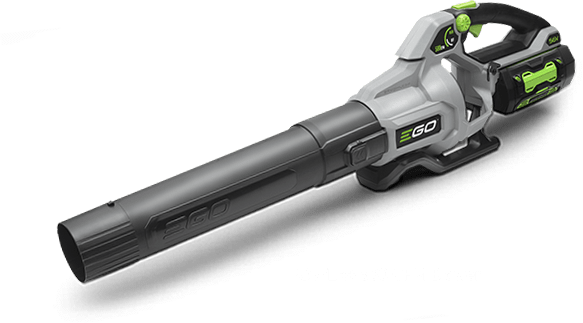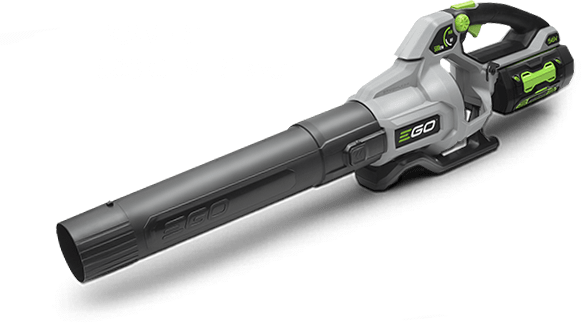 Great Battery Life
The EGO 5.0 Amp Hour Battery allows me to mow both my front and back yards, which takes about 40-45 minutes...I also love that I can use the EGO batteries on any of my EGO tools (mower, trimmer, etc.).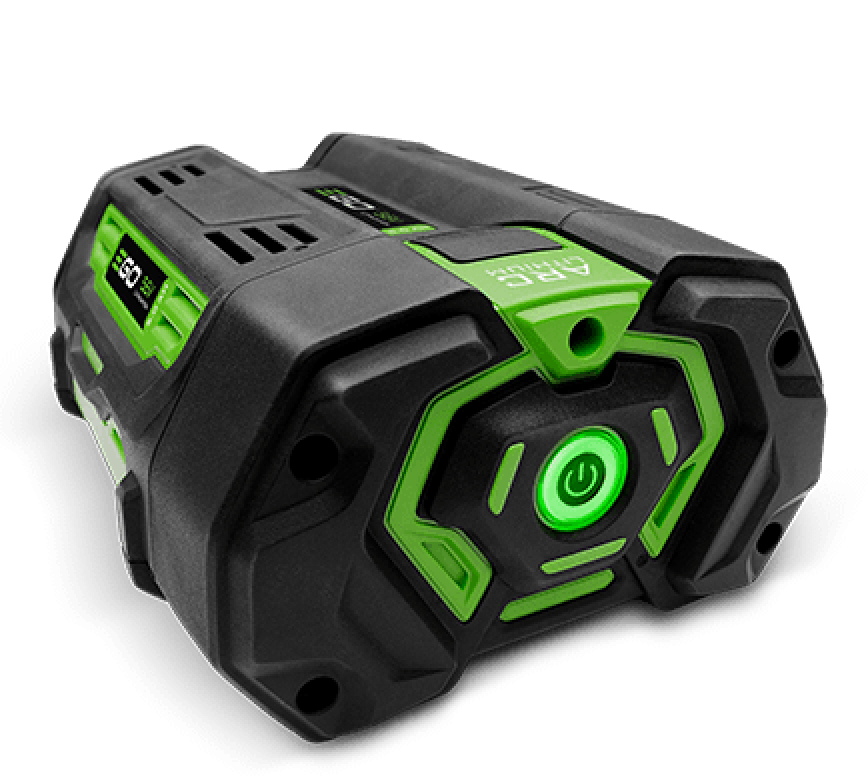 Outstanding Machine!
Have 16 hedges in my yard and it cut my time almost in half. Incredible power and runtime for a battery operated machine.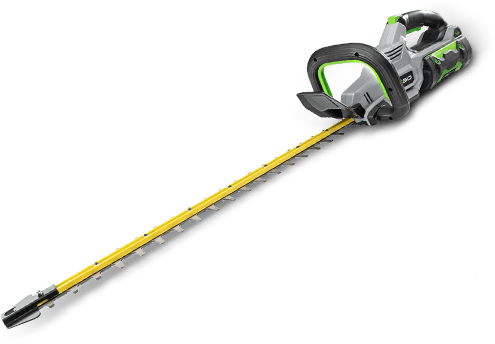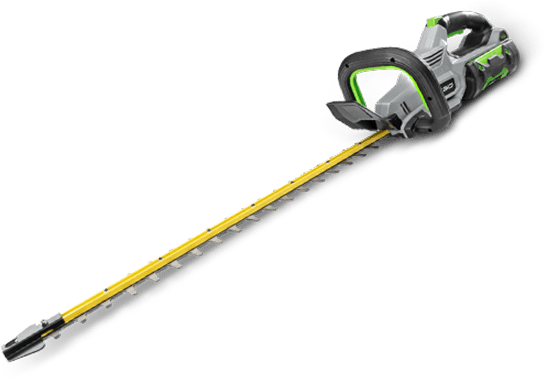 A Dream Machine
...No exhaust, no gas can, no pull start required and it's so much quieter. Impressive power for a battery operated tool. Cut down an 8' tree, cut up pieces for firewood, never bogged down or ran out of juice...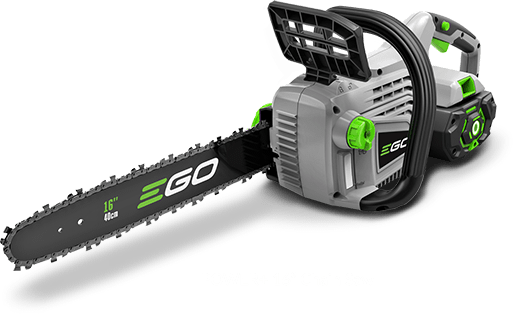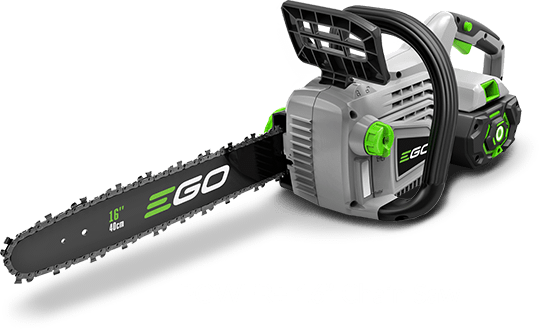 Engineered to Exceed Your Expectations
Get the power of gas without the noise and fumes—plus our industry-leading warranty.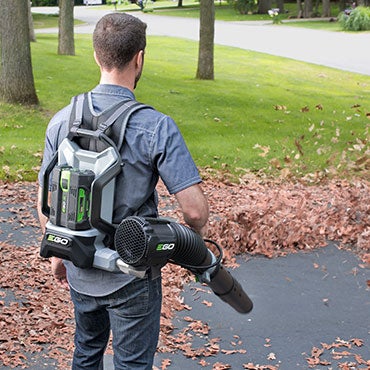 A breath of fresh air
With the EGO POWER+ system, you're free to work where you want, when you want—without breathing in gas fumes.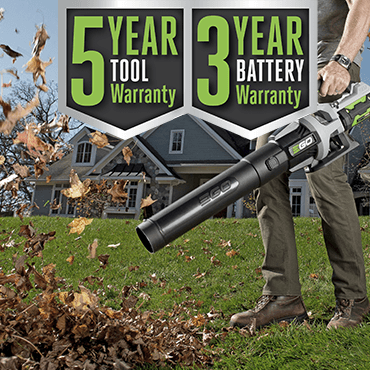 5-year Tool Warranty / 3-year Battery Warranty
All EGO POWER+ products come with a 5-year warranty on tools and a 3-year warranty on batteries and chargers.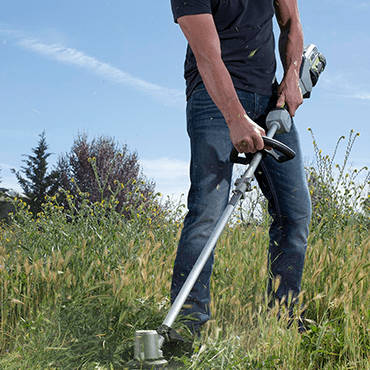 Work comfortably all day long
Let's face it, gas-powered tools are noisy. The EGO POWER+ system has minimal noise and vibration levels for stress-free working.
Better technology delivers power beyond belief
ANY BATTERY POWERS ANY TOOL
With the convenience of universal battery compatibility, you can use any size battery for any tool in the EGO POWER+ lineup.
THE POWER AND PERFORMANCE OF GAS
Featuring the most advanced battery technology, EGO delivers or exceeds the power of gas—all without the noise, fuss, and fumes.
RUNS LONGER, CHARGES FASTER
EGO's patented technology maximizes power and run times. Industry-leading recharge times get you back to work in as little as 25 minutes.