See it in Action
A True Alternative to
Compact Gas Generators
Meet our latest innovation—and another great use for your EGO POWER+ batteries:
Clean, quiet, battery powered alternative to compact gas generators
A pure sine wave inverter that runs cooler and more efficiently
3 A/C outlets, 4 USB ports
Safe to use indoors and outdoors
Works with 1, 2, 3 or 4 EGO batteries of any size, in any combination
Perfect for camping, tailgating, on the jobsite, or during power outages

Power When You Want it
Take it camping, tailgating, or anywhere you want convenient power.

Power When You Need it
Power a refrigerator, microwave, Wi-Fi router, and essentials during power outages.

Compatible With Any Ego Battery
Use any size ARC lithium™ battery in any combination.
Specifications
Discharging
Input Voltage
56V / DC
USB Output
5V / DC
Max. 2.1A (each USB port)
AC Output
120V ~ 60Hz
2000W, 3000W Peak (3 AC ports combined)
Charging
Input
120V ~, 60Hz 170W
Output
56V / DC
Charging Temperature Range
41°F - 104°F (5°C - 40°C)
Operation Temperature Range
5°F - 104°F (-15°C - 40°C)
Storage Temperature Range
-4°F - 158°F (-20°C - -70°C)
Weight (Without Battery Pack)
30.2 lb (13.7kg)
You'll Find Hundreds of Ways to Use it
The Nexus Power Station works with up to four EGO POWER+ batteries of any size. Here are just a few ways to use it, using two of our 7.5 Ah batteries: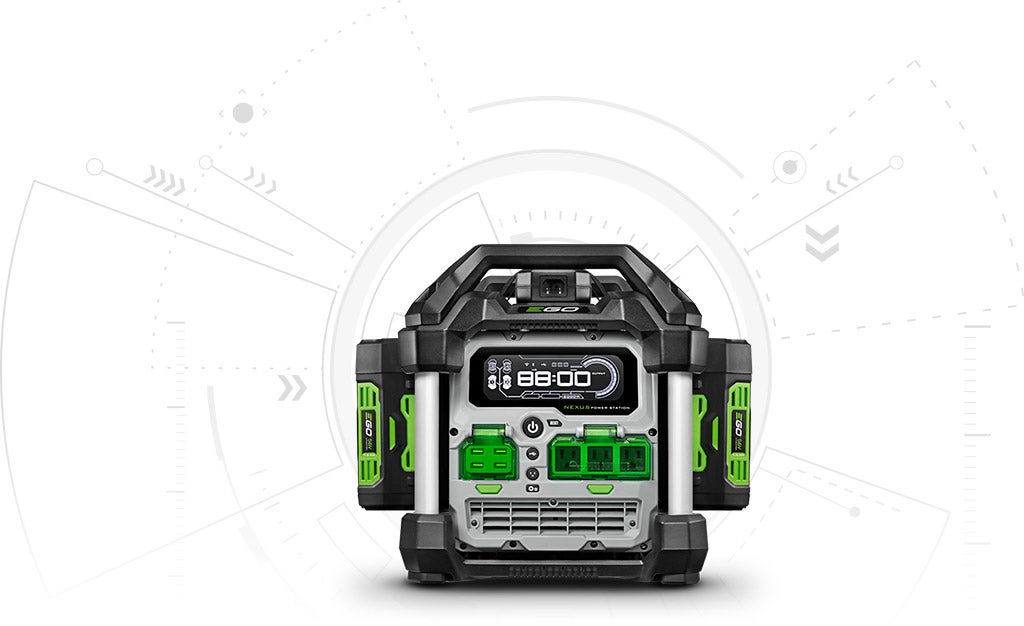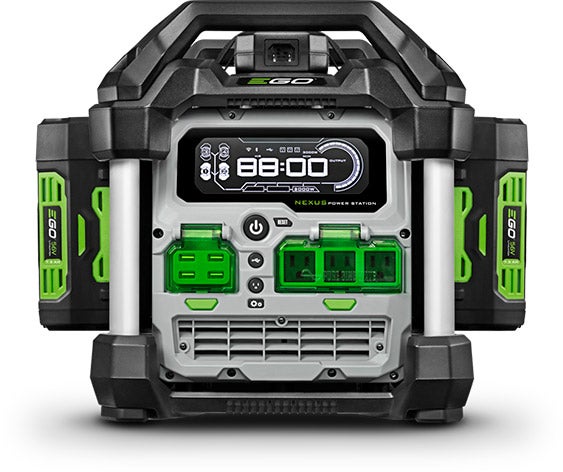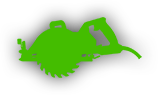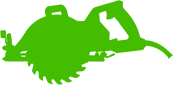 On the Jobsite
Powers a 15-amp circular saw for 520 cuts on 2x4 lumber.


During Outages
Powers an 80-watt 40" LED TV+ a lamp with 60-watt LED bulb + 6-watt Wi-Fi Router for 4.4 hours.


Camping or Tailgating
Powers a crockpot's low setting (70 watts) for 9 hours.


Entertainment Anywhere
Powers an 80-watt 40" LED TV for 8 hours.
Need More Details?
See what else the Nexus Power Station can do.
Compare Runtimes
Power When You Want It. Power When You Need It

Quiet

Clean

Safe indoors or outdoors
More Portable Power Options
The EGO Nexus Power Station is the latest in our family of innovative products. Check out more products that extend the reach of your EGO batteries.
Portable Power
Specifications
Discharging
Input Voltage
56V / DC
USB Output
5V / DC
Max. 2.1A (each USB port)
AC Output
120V ~ 60Hz
2000W, 3000W Peak (3 AC ports combined)
Charging
Input
120V ~, 60Hz 170W
Output
56V / DC
Charging Temperature Range
41°F - 104°F (5°C - 40°C)
Operation Temperature Range
5°F - 104°F (-15°C - 40°C)
Storage Temperature Range
-4°F - 158°F (-20°C - -70°C)
Weight (Without Battery Pack)
30.2 lb (13.7kg)