Why this MULTI-HEAD STRING TRIMMER & EDGER COMBO KIT is awesome Details
The 20 in. Hedge Trimmer and Power Head is part of the EGO POWER+ Multi-Head System. The dual action blades have an industry leading 1" cut capacity! The 20" steel blades ensure durability and longevity, while the 12-position articulation allows you to cut at any angle. The Power Head is compatible with all EGO Multi-Head attachments and is compatible with all EGO POWER+ ARC Lithium™ batteries to deliver Power Beyond Belief.
Tech Specs
Includes the Power Head, String trimmer head, Edger head, 5.0Ah battery and standard charger

15" String Trimmer w/ Rapid Reload Head

Includes 8" edger attachment

Edger attachment adjustable from 2-1/2" to 4"

Pre-wound with professional grade 0.095" dual-twist line

Water-resistant construction (ipx4)

Genuine EGO parts ensure compatibility, quality and performance
View The Manual
You Might Also Like
Power+ Multi-Head Combo Kit: 15" String Trimmer, 8" Edger & Power Head with 5.0Ah battery and standard charger The EGO Multi-Head System Power Head, String Trimmer Attachment, and Edger Attachment make a fantastic EGO starter kit. This combo is a convenient and efficient way to tackle all your lawn trimming and edging projects.
Easy peasy
…Very pleased. Switching attachments is a breeze…the 5 Ah battery tears through whatever I put it on.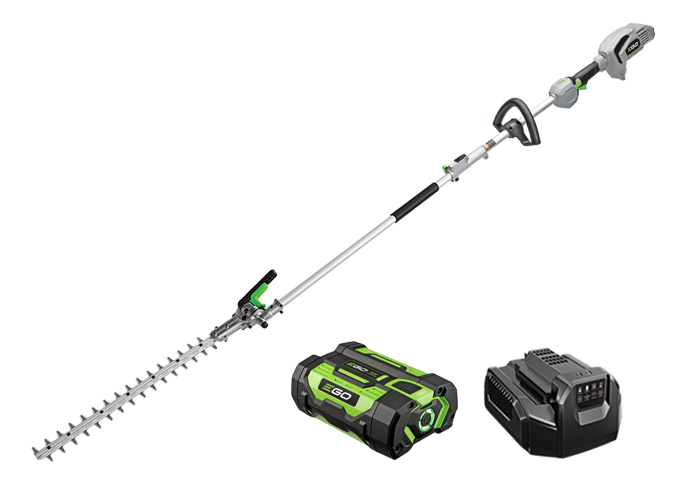 Sh whisper
Trimmer works great, plenty of power. Edger does awesome job. Did my sidewalk driveway and front as well as neighbors'. Works great, looks great when done. 'Nuff said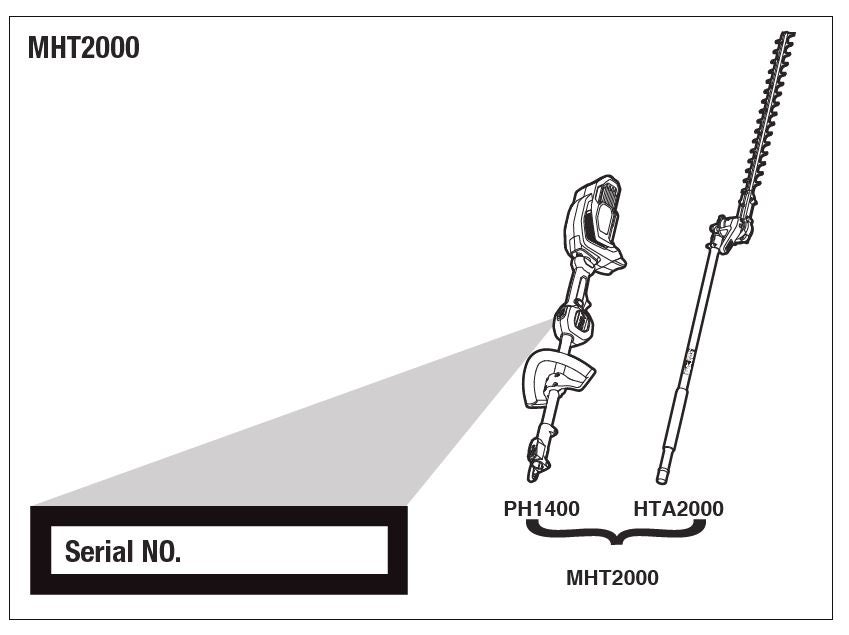 Discussions
View and join in the discussions with our community of EGO customers. Check here for questions, ideas, problems, praise, articles, and announcements.
View All Discussions