Why this MOWER is awesome Details
The POWER+ 21" Mower delivers durability in all weather conditions. The self-propelled function is variable speed; pick your pace. The EGO POWER+ 21" Self-Propelled Mower delivers the torque of gas. No other cordless mower matches or surpasses the power of gas mowers. Compatible with all EGO POWER+ ARC Lithium™ batteries (available separately) to deliver Power Beyond Belief™.
Tech Specs
Self-Propelled

Torque of Gas!

21" Deck

Variable Speed : 1.8 MPH – 3.6 MPH

Push Button Start

Compact Storage

Weather Resistant Construction (ipx4)

LED Headlights

3-IN-1 Function: Mulching, Bagging, Side Discharge (chute available upon request)

3 Position Handle Heights

One Handed Height Adjustment

Maximum Cutting Height: 4 inches

Minimum Cutting Height: 1 ½ inches

Grass Bag Capacity: 2 Bushels

Rear Wheel Size: 9 inches

5 Year Warranty
View The Manual You Might Also Like
Power+ 21" Select Cut™ Mower with Touch Drive™ Self-Propelled Technology The Select Cut™ multi-blade cutting system is equipped with two, interchangeable lower blades; the EDGE Premium Mulching Blade and the EDGE Premium Bagging Blade with Self-Propelled Touch Drive™ Technology puts complete control in the palm of your hands.
Powerful mower
Powerful, lightweight, easy height adjustment, low noise, no oil or gas needed, fast charge battery, self- propel is fast and nice.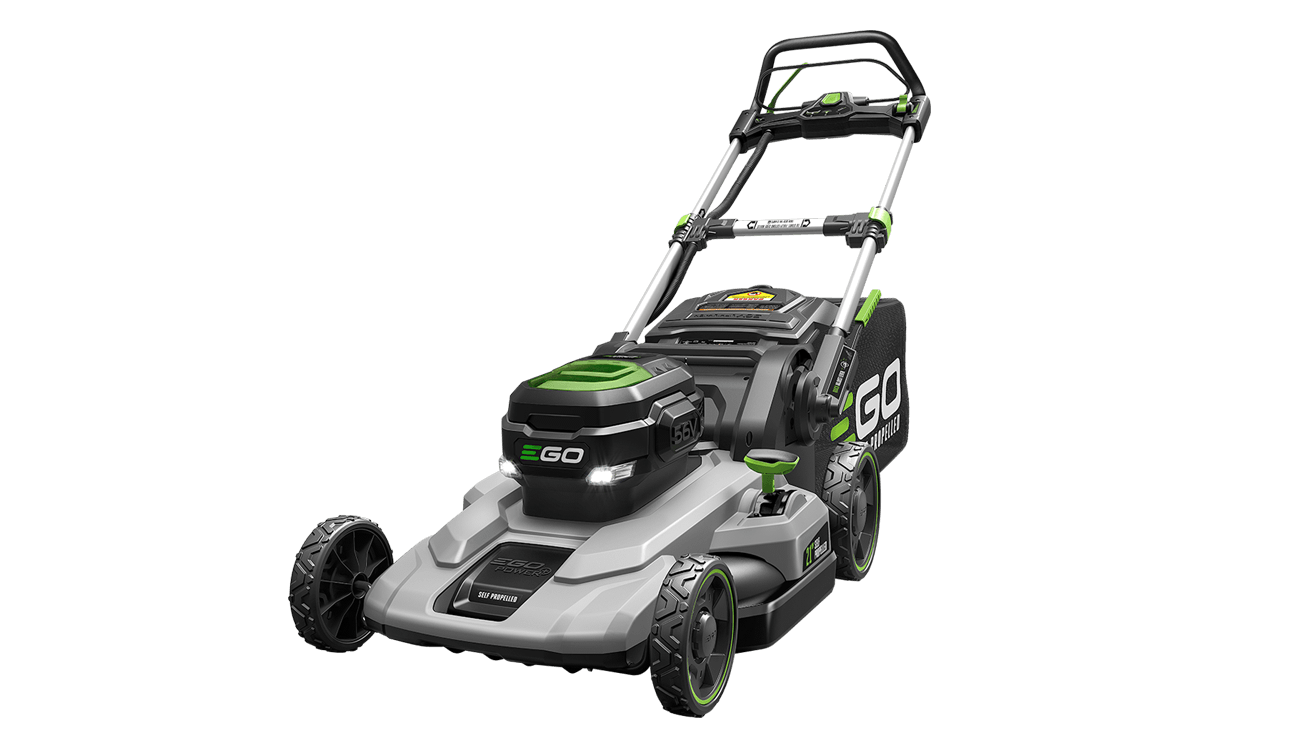 So quiet and light
...Absolutely love it. Easy to maneuver, self-propelled, easy to use, very quiet and cuts grass well...Uses 3/4 charge to mow my city lot. Recharges by the time I have cleaned the mower and put the grass away. No more gas or oil! Even my wife loves it. Perfect for an old retired couple.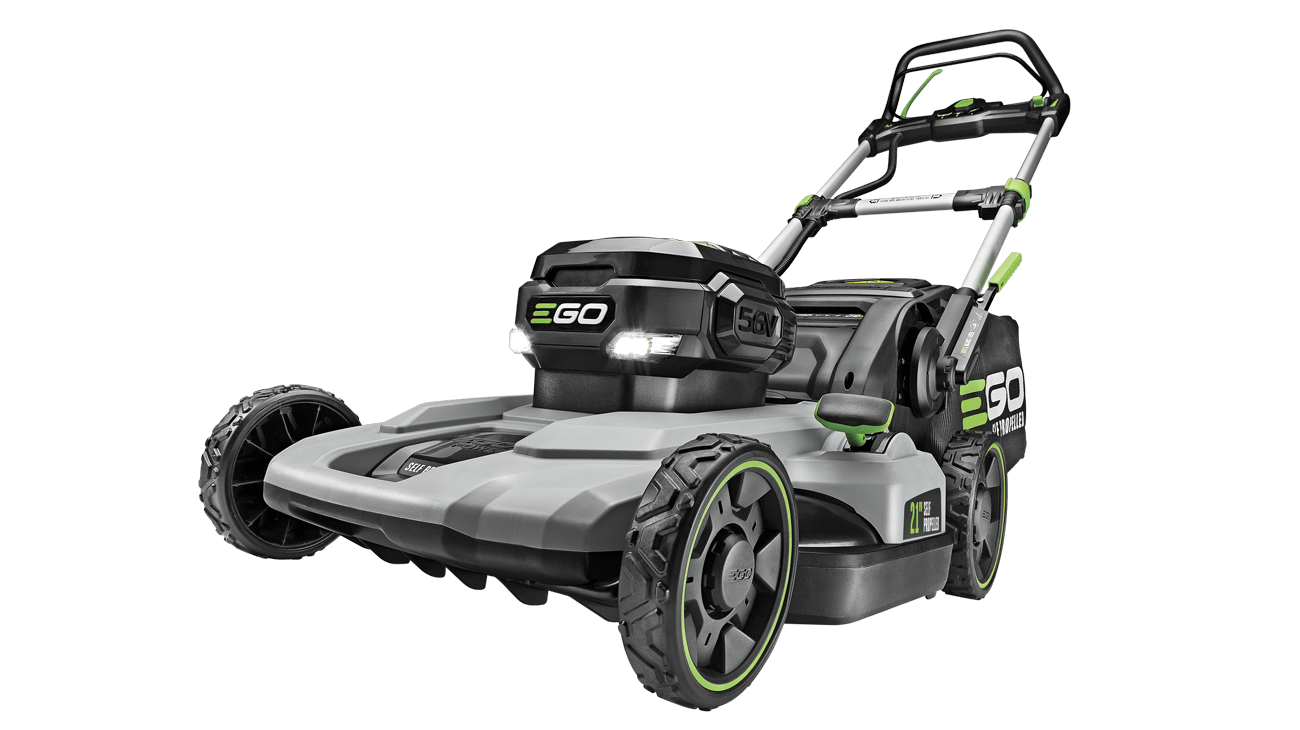 Great mower!
The mower has lots of power. Push-button start is faultless...Much quieter than a gas mower. Mower height is easily adjustable. Easy to clean the underside after use with no worry about gas spillage. I highly recommend this mower and would never want to go back to gas powered.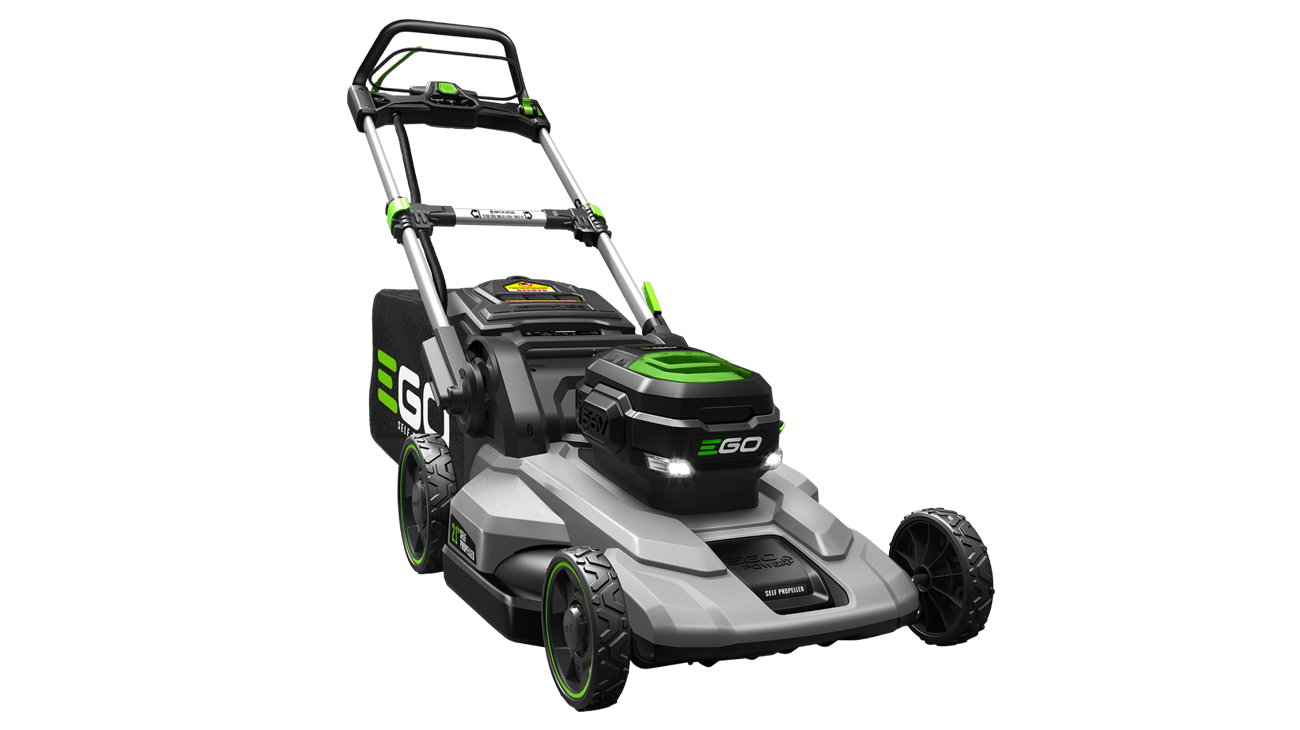 Excellent!
I found this equipment easy to understand, handle and operate. The self-propelled option is outstanding, both in convenience and quick accessibility...This product was recommended to me by my son-in-law, who is an electrical engineer and has a 3 year old model of your product.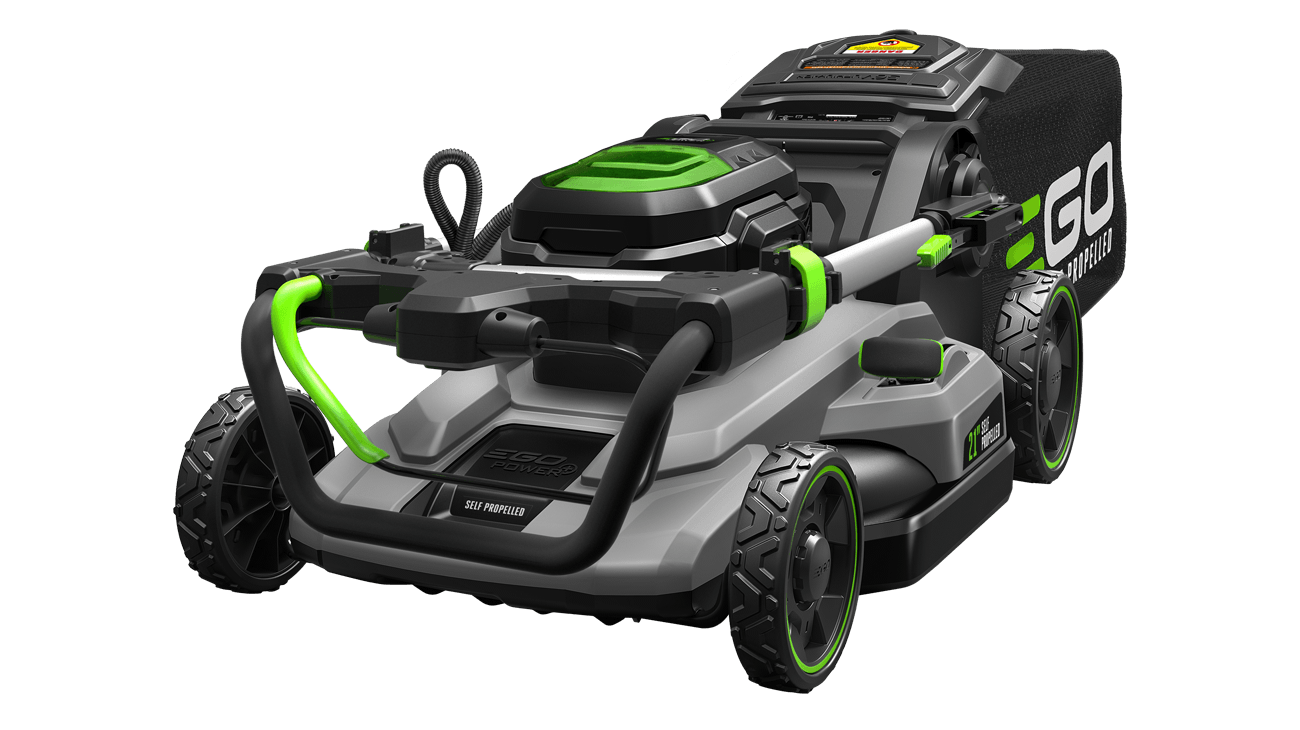 Love love love
I think I've died and went to lawn mower heaven...❤️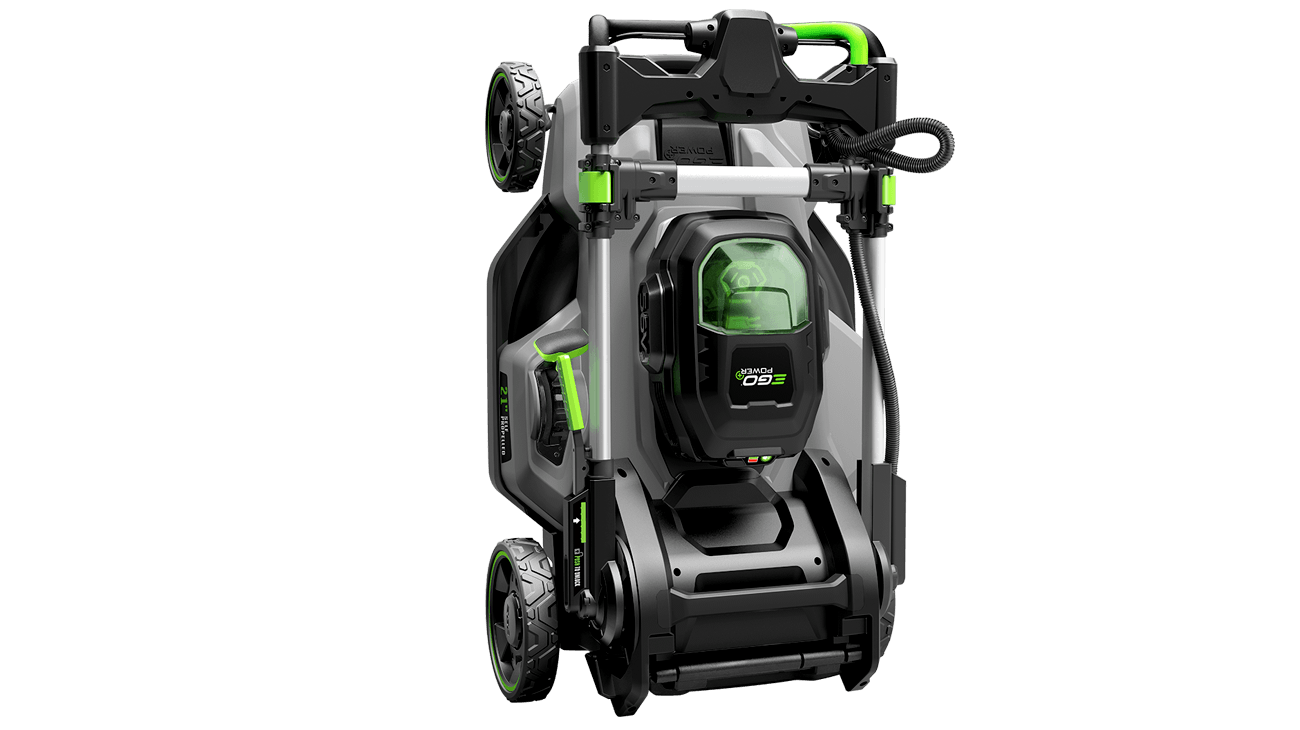 Frequently Asked Questions
Discussions
View and join in the discussions with our community of EGO customers. Check here for questions, ideas, problems, praise, articles, and announcements.
View All Discussions